The goal of the ALA Sports office is to bring together Latvians through sports, particularly the younger generations.

Mikelis Giga, Director, Office of Sports Affairs
Each year we organize championships in women's and men's volleyball and basketball. The Sports office supports youth sports at the Latvian camps at Garezers and the Catskills, as well as several other athletic competitions throughout the United States.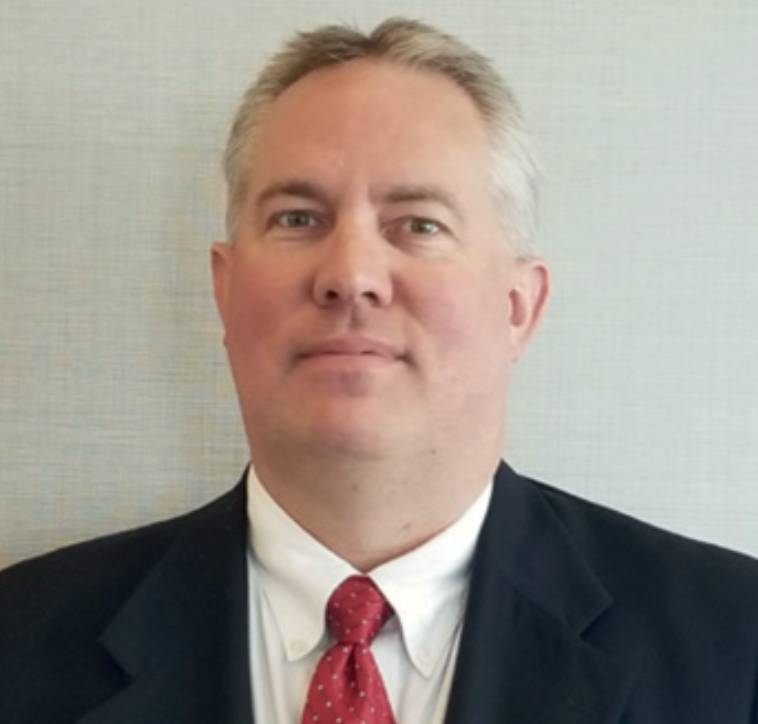 Mikelis Giga
Director, Office of Sports Affairs