The mission of the Cultural Affairs office is to promote, support, sustain and maintain diverse opportunities for the expression of Latvian culture for 21st century Latvians living in the U.S. In order to fulfill the mission, the Cultural Affairs Office works closely with the Ministry of Culture of the Republic of Latvia, the Embassy for the Republic of Latvia in the United States and PBLA (World Federation of Free Latvians).
The Director of Cultural Affairs is Valda Grinberga.
The ALA Cultural Foundation, which is led by Inese Stravelli, also operates in conjunction with the Cultural Affairs office.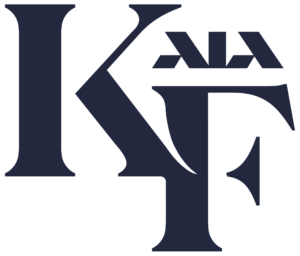 ---
ALA Lifetime Achievement Awards
Every year, ALA presents Lifetime Achievement awards to organizations and individuals for outstanding achievements in advocating Latvian culture and communities. Candidates for these awards may be endorsed by either Latvian associations or organizations, the ALA board and individuals. The ALA board reviews the candidates during the September board meeting. The awards are traditionally presented at local events for the Latvian Independence celebration of November 18th, without disclosing the recipients' names in advance.
For more information about nominating candidates (in Latvian): ALA Lifetime Achievement Award Guidelines
Nomination Form (in Latvian)
For an alphabetical list of past award recipients: ALA Lifetime Achievement Award Past Recipients
---
ALA Support to Local Latvian Communities
To fulfill its task of supporting and promoting Latvian culture in the U.S., the ALA Cultural Affairs office grants a $250.00 allowance to Latvian communities for the organization of cultural events. 
Rules for requesting financial assistance:
Local organizers can apply for the allowance at their discretion.
Each community may receive only one allowance per year.
ALA will not cover financial deficits of events.
All event promotion must include ALA as a sponsor.
To apply for assistance, please fill out and send assistance request form:
Application for Cultural Event Assistance
Where to send the application form and a summary of the proposed event:
By email to: culture@alausa.org
Or, by mail to the ALA office: 400 Hurley Ave, Rockville, MD  20850-3121
Please send the application form and a summary at least one month prior to the proposed event.