Members and supporters of the Latvian American community looking to leave a lasting legacy should consider making a bequest to The American Latvian Association's Century Bequest Fund.
Our Century Bequest Fund has been established for the purpose of increasing the core capital structure of our organization. The Fund will be invested conservatively by professional financial advisors, with the income used to defray ALA's annual expenditures.
ALA is asking its members and supporters to consider allocating between 5% and 10% of their estate to our Century Bequest Fund. While donations and membership dues currently pay for half of ALA's annual expenditures, they can fluctuate significantly from year to year. We believe that the Century Bequest Fund generating steady income will ensure the long-term viability of our organization as it continues its important job of unifying and supporting the Latvian-American community, preserving our cultural heritage for future generations in the United States of America and providing important humanitarian aid to people in Latvia.
Questions? Please contact:
Kristīne Ģiga
Director of Fundraising
Tel.: 651-707-3644
E-mail: kristine@giga.lv
---
Starting with January 1, 2021, a one-time 5% administrative overhead fee will be drawn from every donation with a restricted purpose when it is received by ALA. This re-allocation of 5% of restricted donation income will be used to cover administrative overhead expenses necessary for administration of all donations (to include, but not limited to, salaries, rent, office supplies). The administrative overhead fee assessed by ALA does not prevent the donor from receiving a tax deduction on the entire amount of the donation. The administrative overhead fee applies to every donation with a restricted purpose, e.g. ALA Cultural Fund, Support and Aid to Latvia (SAL), Educational Trip Fund, etc.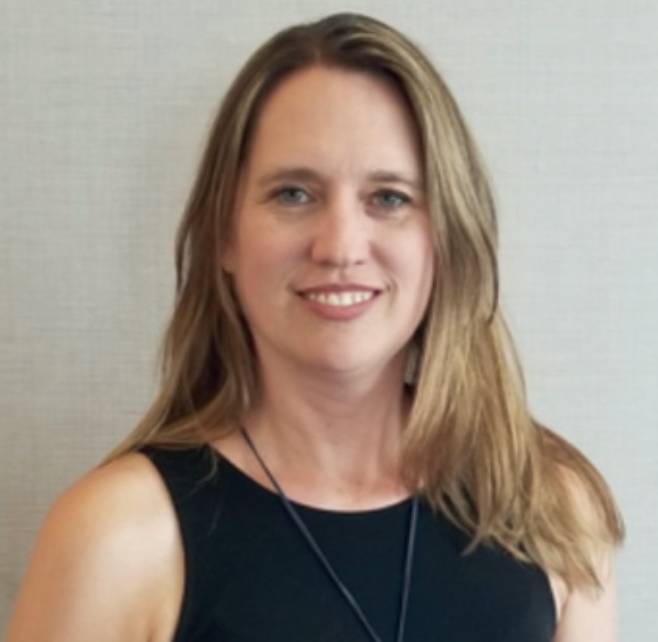 Kristine Giga
Director, Membership and Fundraising Office