Internship Program in Latvia and the United States
Registration begins January 3, 2023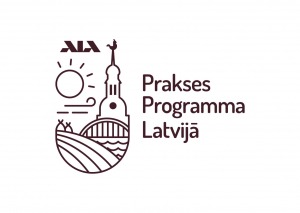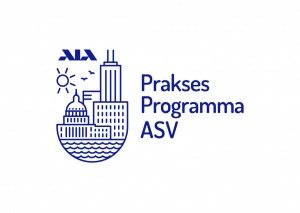 The American Latvian Association offers internship opportunities at various Latvian state institutions and private companies in Latvia, as well as internship opportunities in the United States with Latvian-related organisations and institutions.
Interns from the United States can apply for a $2,500 grant for travel to and board in the location of the internship.
The application process will open January 3, 2023.
Internship Program in Latvia GUIDELINES
Internship Program in the US GUIDELINES

With any additional questions, please write to the program coordinator Līga Ejupe – programs@alausa.org.