October 24 marked the end of the ALA 69th Congress, which, for the first time in history, was held virtually.
The second day started with an interesting discussion about Rīga. Think tank Certus board director, University of Latvia associated professor Daunis Auers presented his research, entitled "RīgaX". The participants had a lot of questions about researchers' vision of Rīga's development.
As ALA President Pēteris Blumbergs had reported on the first day of the Congress, the organization's financial situation is very good, we have been able to support many important activities this year – support during the pandemic to U.S. Latvian schools, camps, and a matching initiative to U.S. Latvians' donations for buying computers for children in Latvia. The Congress approved the budget for 2020.
There were many interesting reports from our partners, World Federation of Free Latvians, the Museum of the Occupation of Latvia, and Latvian National Opera Guild.
The Congress approved many resolutions, which will be published later on our website.
This week, the newly elected board will start working. Photographs of several of the newly elected board members follow (not pictured – Dzintars Dzilna, Diāna Abuls-Kārkliņa, Mārtiņš Jansons.)
We thank former board members Līga Ejupe, Anita Nāgele, Sanita Šūmane, and Gundega Dance for their hard work!
President Pēteris Blumbergs: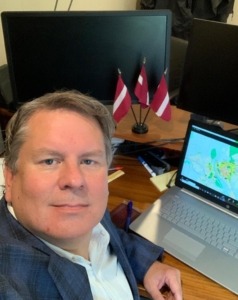 Vice President Mārtiņš Andersons: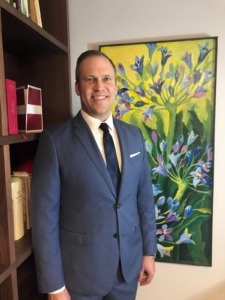 Treasurer Anita Grīviņa: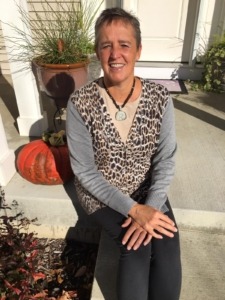 Assistant Treasurer Andrejs Kancs: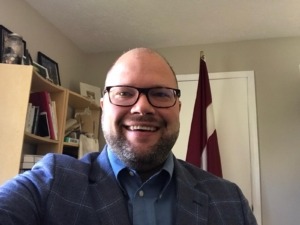 Secretary Nora Muižniece-Steele: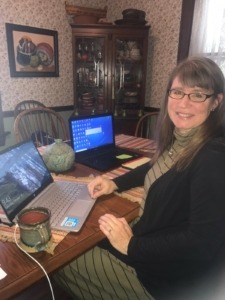 Director of Cultural Affairs Valda Grīnberga: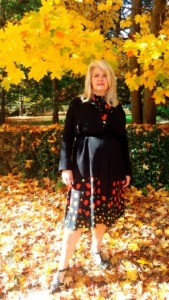 Director of Education Elisa Freimane: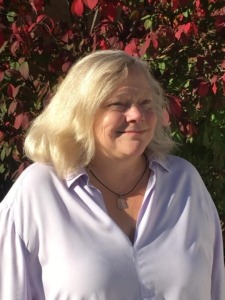 Director of Information Tatjana Žagare – Vītiņa:
Fundraising and Membership Director Kristīne Ģiga:
Director of Office of Support & Aid to Latvia Kaija Petrovska: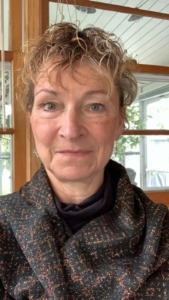 Director of Sports Affairs Miķelis Ģiga:
Cultural Foundation Director Inese Stravelli: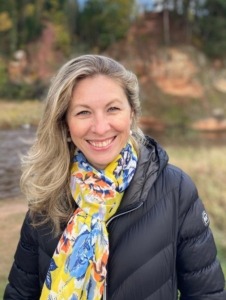 Audit Committee member Una Veilande: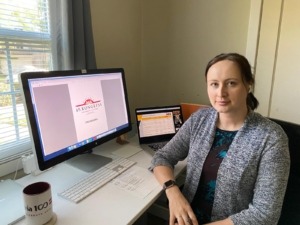 Executive Director Marisa Gudrā:
Bookkeeper Baiba Dolinsky: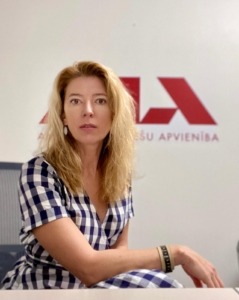 "Pavadi vasaru Latvijā" Program Director Līga Ejupe: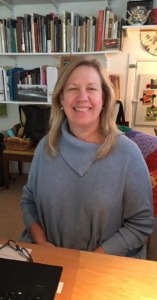 Former Cultural Foundation Director Sanita Šūmane: