In preparation for Latvian Independence Day on November 18, ALA has provided several videos for use in your local community's virtual or in-person events. Of course, these videos will also be available to those who are not planning on participating in a specific Independence Day event!
Greetings:
Greeting from ALA president Pēteris Blumbergs
(Translation to English)
Greeting from Latvian Ambassador to the U.S. Māris Selga
Greeting from President of Latvia Egils Levits:

Cultural Program:
---

Pauls Berkolds – solo, "In the Early Spring" ("Agrā pavasarī"), Jānis Ķepītis, lyrics by Andrejs Eglītis.
Piano – Kyungmi Kim; video editor – Ēriks Galiņš.
---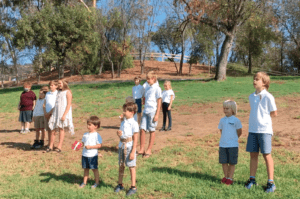 Los Angeles Latvian School students – "Nu, sveika Latvija!", Music and lyrics – Alberts Legzdiņš. Guitar accompaniment – Ēriks Kīns.
---
Poet Dace Micāne Zālīte reads poetry from her new collection "Zalktenes divas saules" – based on a common theme of "dreams of Latvia".
Video production – Viesturs Graždanovičs.
Viena stīga pasaules orķestrī, kas vibrē pie vārda Rīga
Sapnis par Latviju
Rāms rudens
Kur zeme
Latvija rudens gaismā
Strēlnieks
Tavs ceļš uz mājām
Dzintara pavediens – eseja
---
Greeting from Ducele
Ducele, music group from Latvia, sends a greeting to Latvians in America and all the world for the Latvian Independence Day.
Ducele Performance
Enjoy Ducele's new arrangement of "Trīs no Pārdaugavas" song "LLA" (author Vilnis Baumanis)!
---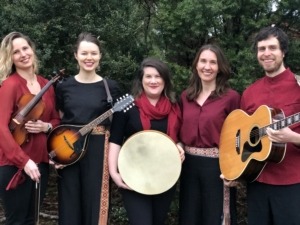 Folk ensemble "Maldugunis" – participants Ksenija Broka, Andra Voldiņa Dix, Michael Glashow, Krisīte Skare, Ariāna Ūle.
Latvian folk song "Skaista mana tēvu zeme", Šmite Kārkle Cinkuss trio arrangement.
---